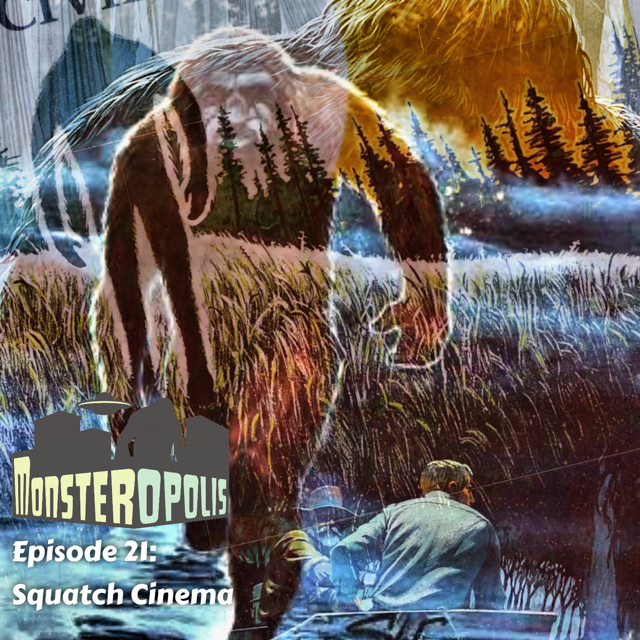 This week, Mark and Seth are back to talk about the Himalaya's very own version of Bigfoot; the Yeti. From Tom Slick to John Keel to witness descriptions, no stone is left unturned as the boys investigate one of the world's oldest mysteries...
Find Monsteropolis on nearly all social media platforms!
Facebook is  facebook.com/monsteropolis
Twitter is @monsters971FM
You can find us on iTunes, Spotify, Stitcher and everywhere good podcasts are listened to.
Don't forget to leave us a rating and review and send us your mail to monsteropolismail@gmail.com