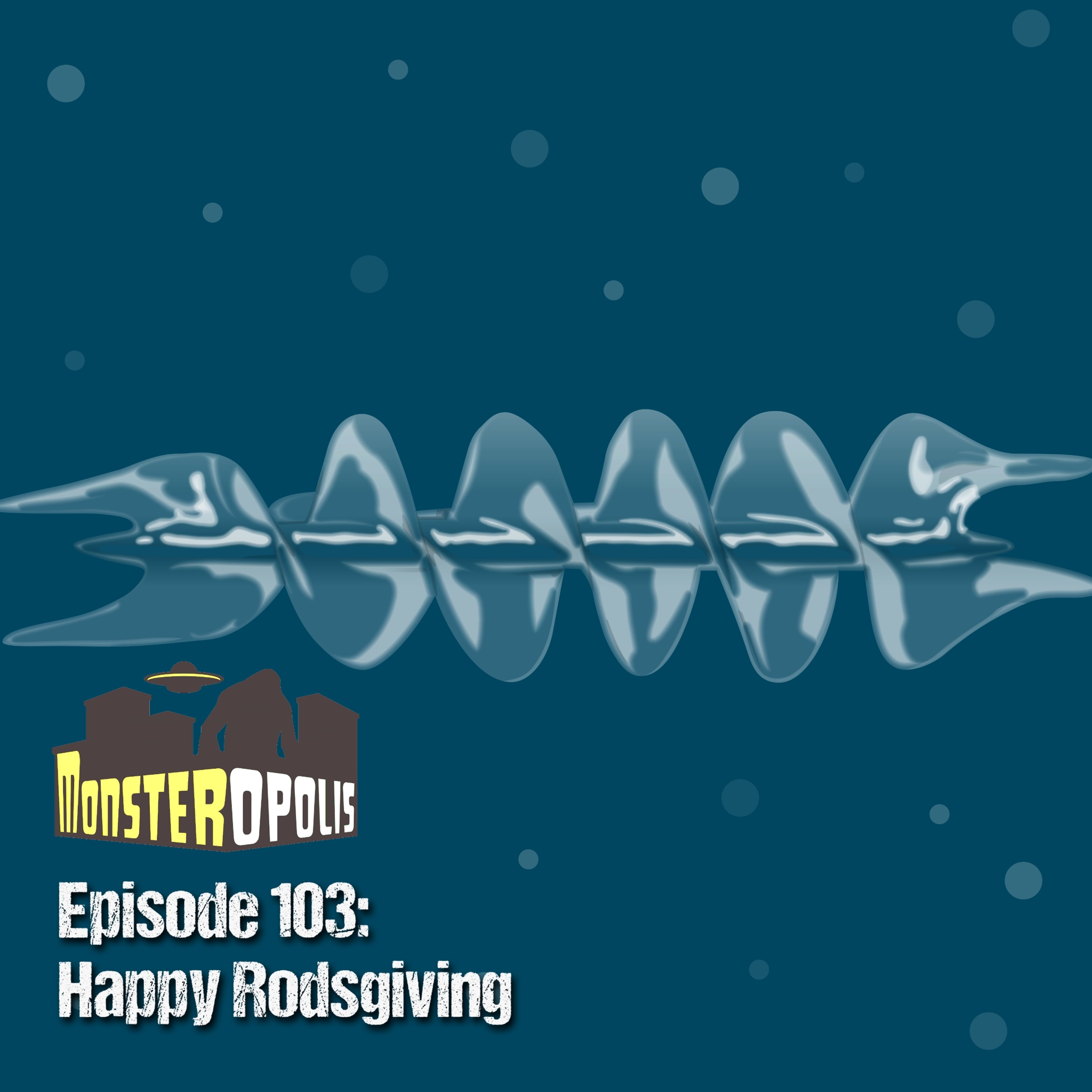 This week Mark and Seth are joined by Andy Matzke for an intense discussion about the great Skyfish; aka Rods...
This episode is now available as a video podcast on the STM YouTube, when you become a Small Town Monsters Squad Member. 
Click the link for more information... https://www.youtube.com/channel/UCfu4MCqbUGvcnQZ5uICx9RA/join 
Find Monsteropolis on nearly all social media platforms!
Facebook is  facebook.com/monsteropolis
Twitter is @monsters971FM
You can find us on iTunes, Spotify, Stitcher and everywhere good podcasts are listened to.
Don't forget to leave us a rating and review and send us your mail to monsteropolismail@gmail.com