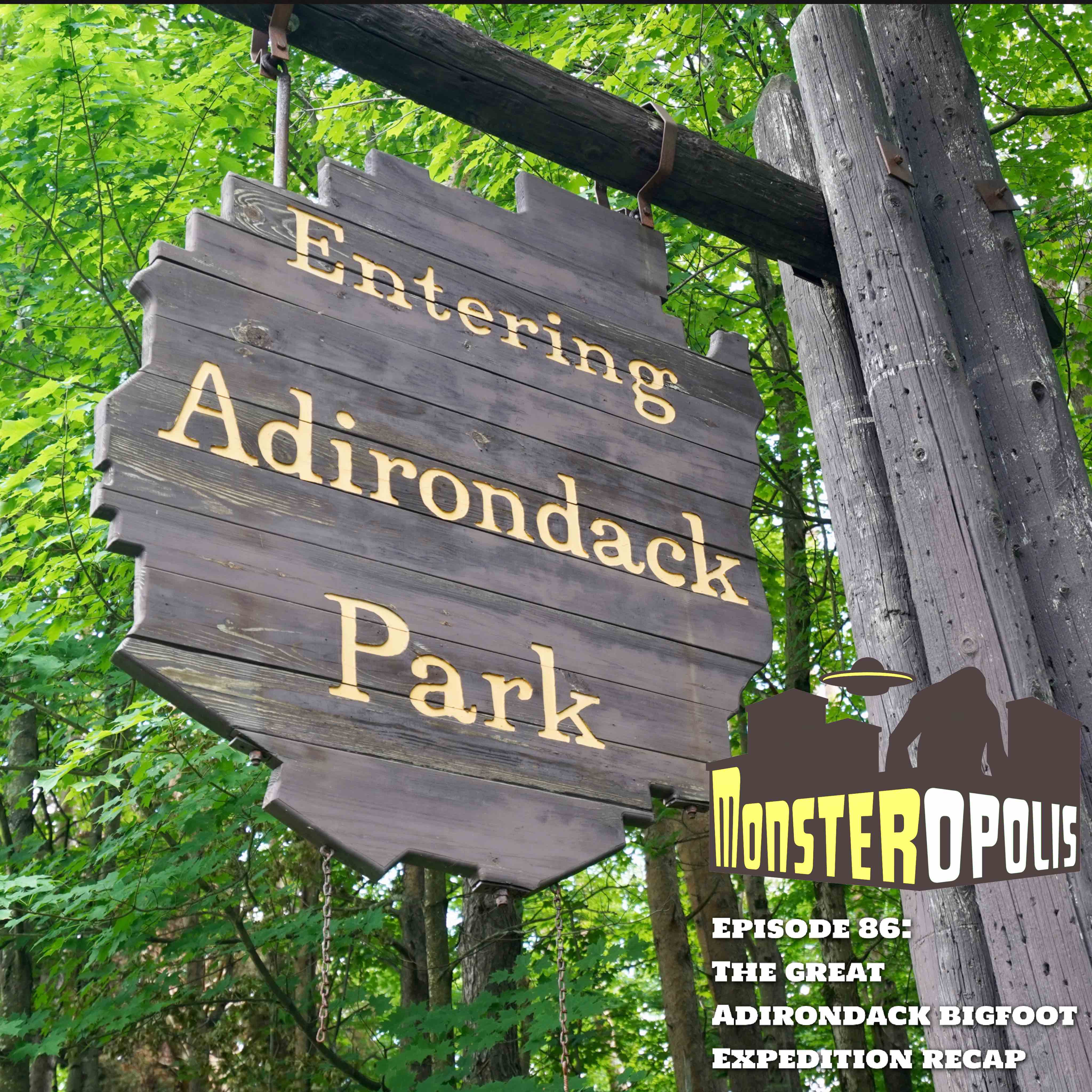 aaaand we're back. This week, the guys discuss their recent trek to the Adirondacks in upstate New York, and answer a batch of questions left for us on the official Monsteropolis Facebook page.
Find Monsteropolis on nearly all social media platforms!
Facebook is  facebook.com/monsteropolis
Twitter is @monsters971FM
You can find us on iTunes, Spotify, Stitcher and everywhere good podcasts are listened to.
Don't forget to leave us a rating and review and send us your mail to monsteropolismail@gmail.com