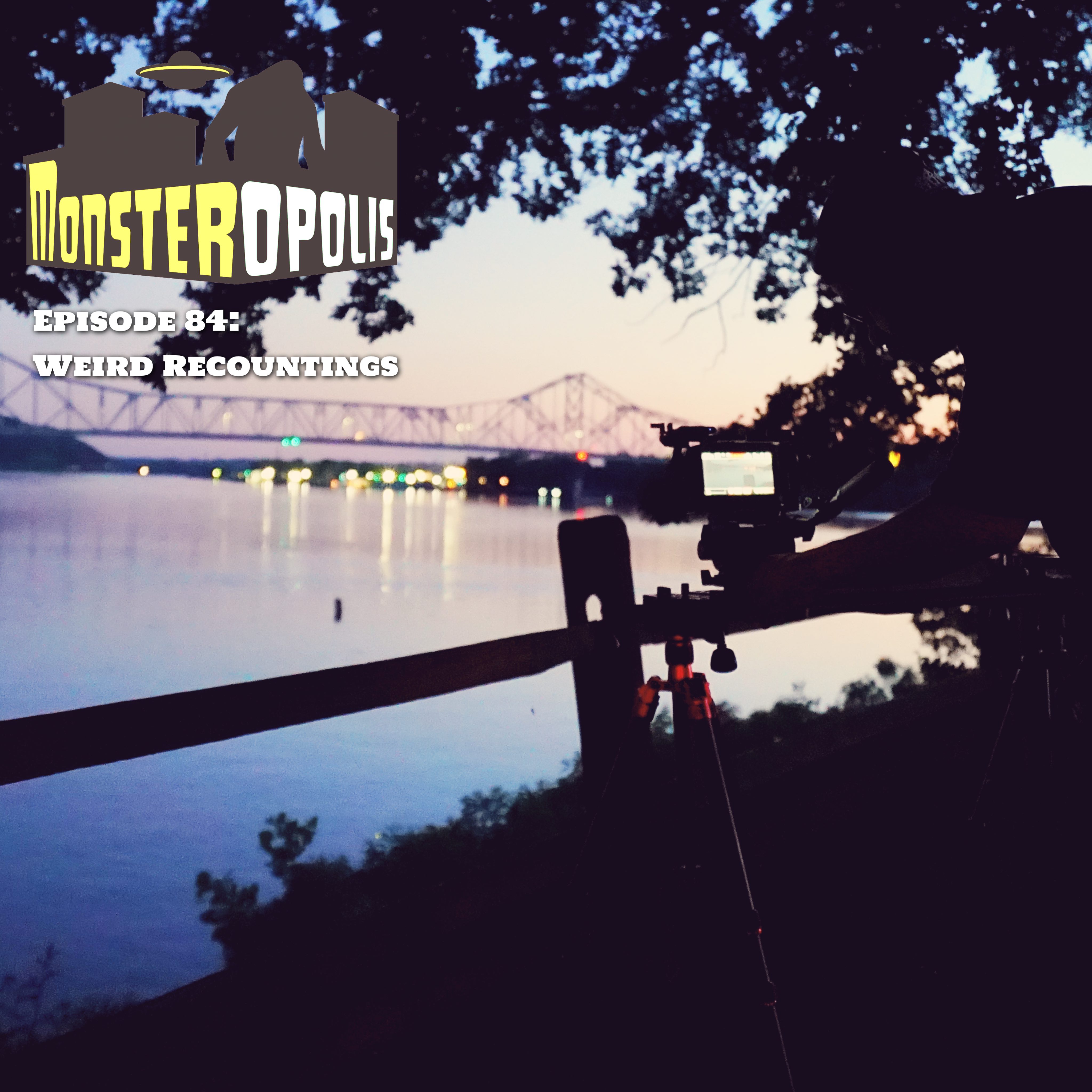 This week, Mark and Seth discuss their recent adventures to two paranormal hotspots. Mark talks about his ongoing adventures on the Chestnut Ridge while Seth recounts his final b-roll trek to West Virginia for The Mothman Legacy. They also read some creepy letters from listeners Matt and Andrew.
Find Monsteropolis on nearly all social media platforms!
Facebook is  facebook.com/monsteropolis
Twitter is @monsters971FM
You can find us on iTunes, Spotify, Stitcher and everywhere good podcasts are listened to.
Don't forget to leave us a rating and review and send us your mail to monsteropolismail@gmail.com