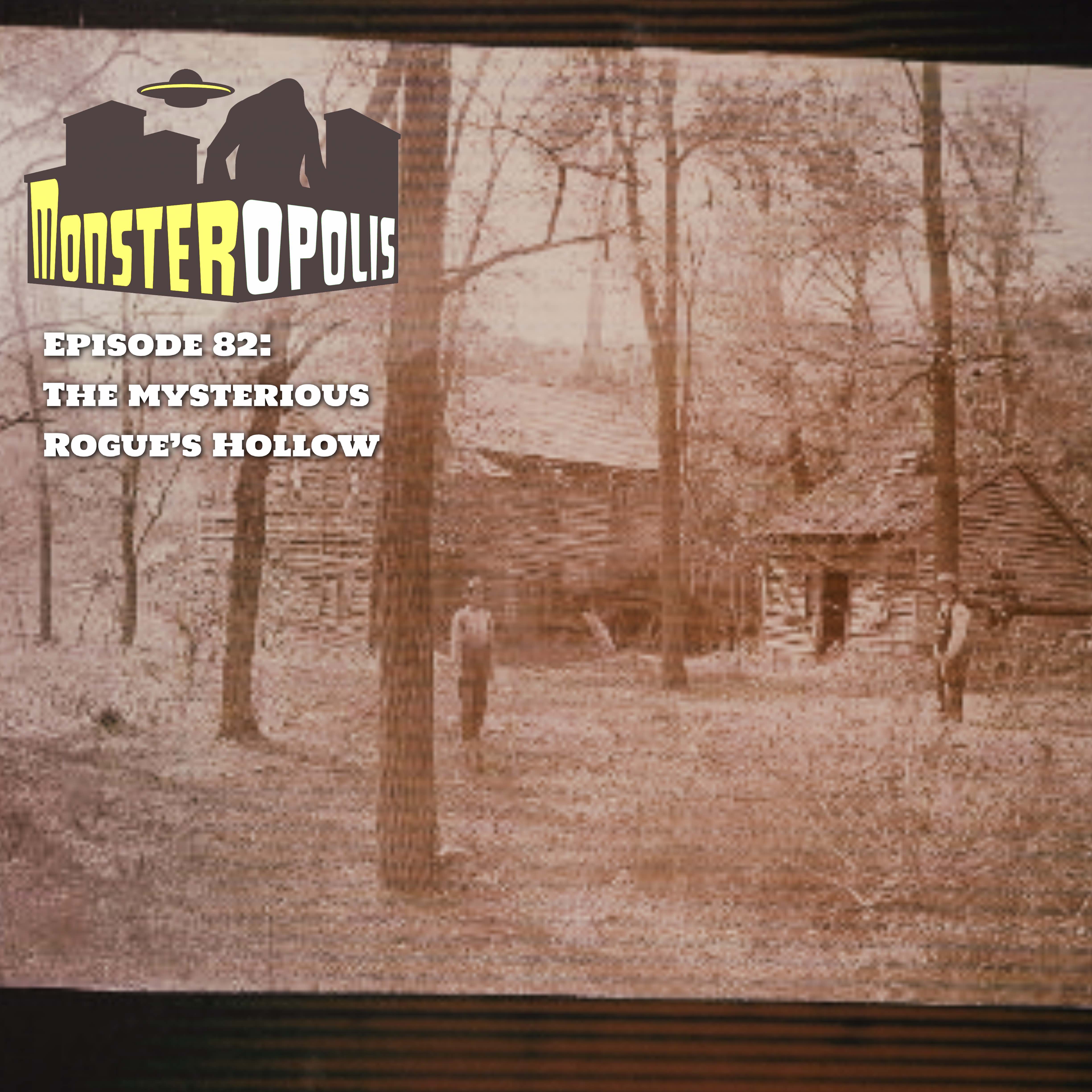 This week, Mark and Seth take a trip just a few minutes south into the mysterious, and mysteriously spooky location known as Rogue's Hollow. From headless horses to prowling pythons to ghost trains and crybaby bridges, Rogue's Hollow is a veritable smorgasbord of the weird. Join us, as we learn more about it.
Find Monsteropolis on nearly all social media platforms!
Facebook is  facebook.com/monsteropolis
Twitter is @monsters971FM
You can find us on iTunes, Spotify, Stitcher and everywhere good podcasts are listened to.
Don't forget to leave us a rating and review and send us your mail to monsteropolismail@gmail.com