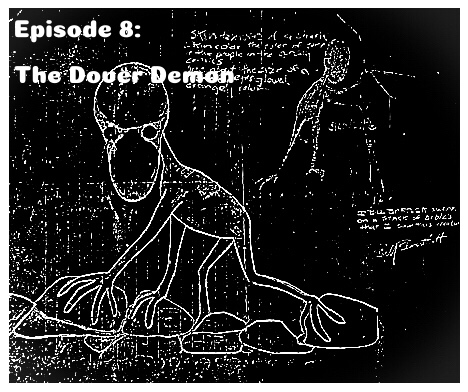 This week, Seth, Mark and Andy talk about the Dover Demon. A bizarre being spotted in Massachusetts over a short span of time in the late 1970's. The case was investigated by famed Cryptozoologist, Loren Coleman who went on to include his findings in his book Mysterious America. 
Find Monsteropolis on nearly all social media platforms!
Facebook is  facebook.com/monsteropolis
Twitter is @monsters971FM
You can find us on iTunes, Spotify, Stitcher and everywhere good podcasts are listened to.
Don't forget to leave us a rating and review and send us your mail to monsteropolismail@gmail.com