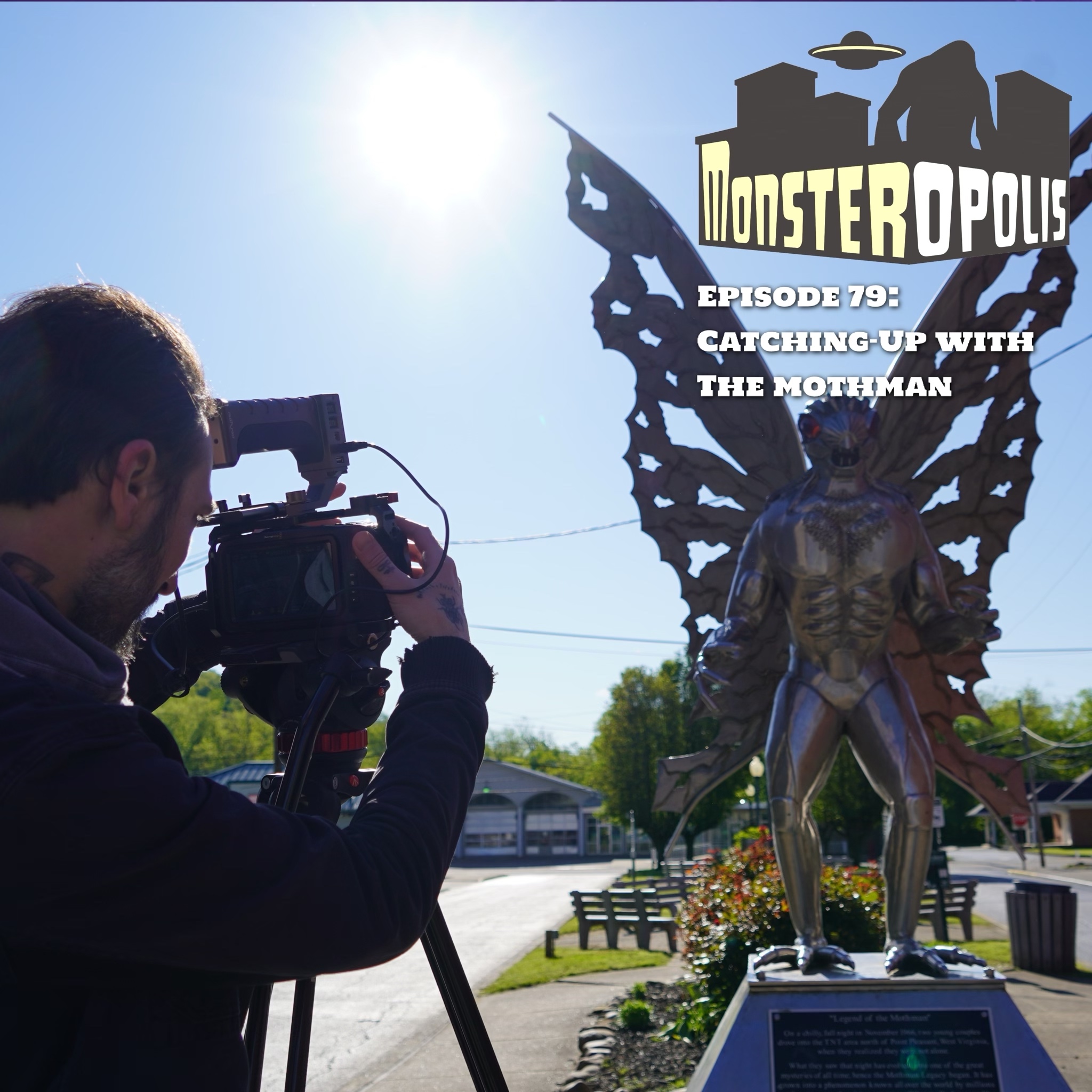 Hey, we're back! After a slight, unexpected delay Mark and Seth return to catch us up on their recent escapades. The conversation ranges from creepy places we've visited to the ongoing filming of The Mothman Legacy.
Find Monsteropolis on nearly all social media platforms!
Facebook is  facebook.com/monsteropolis
Twitter is @monsters971FM
You can find us on iTunes, Spotify, Stitcher and everywhere good podcasts are listened to.
Don't forget to leave us a rating and review and send us your mail to monsteropolismail@gmail.com