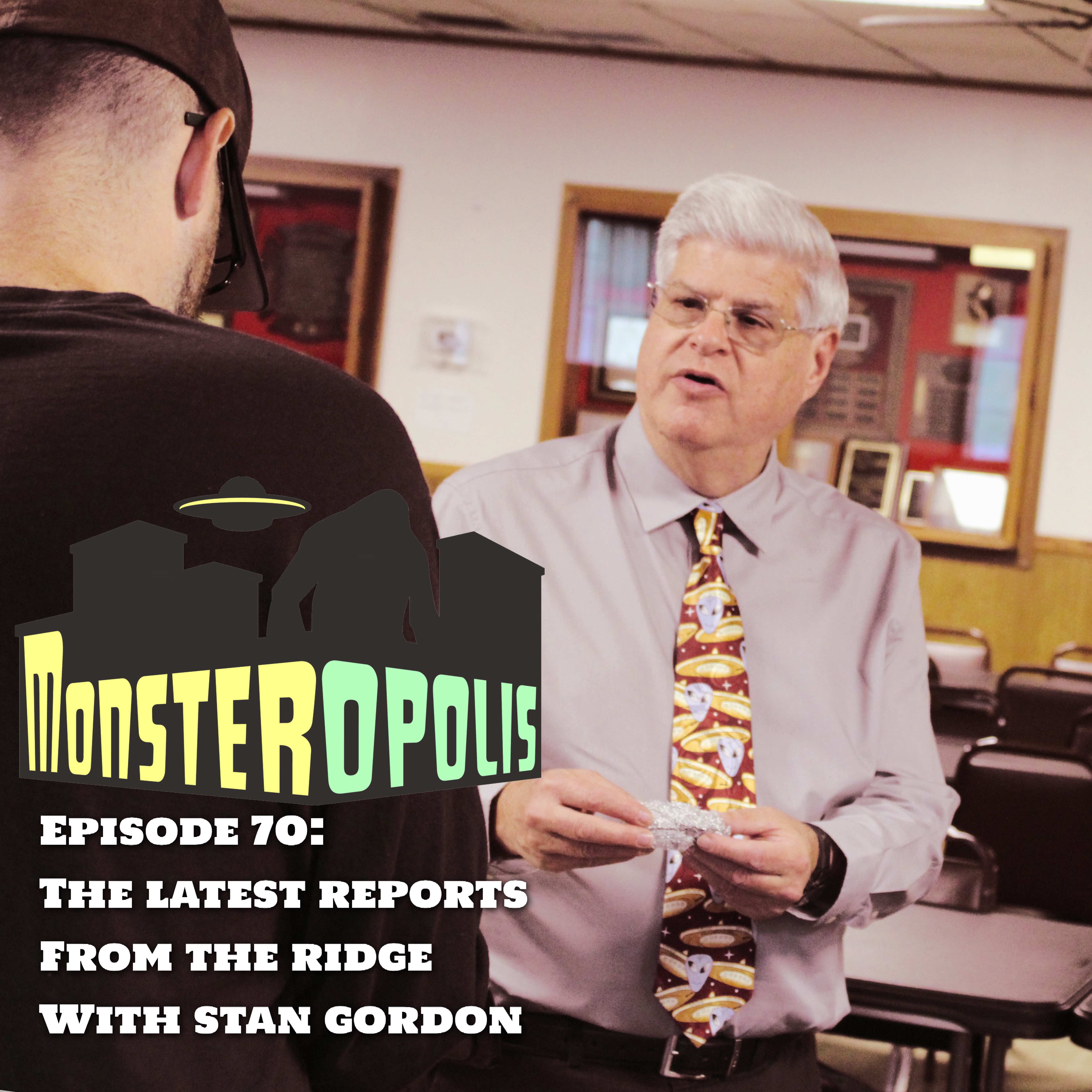 This week the boys welcome our good buddy, Stan Gordon to the show. Stan has been investigating UFOs, Bigfoot and other anomalies around the state of Pennsylvania for over 60 years. Listen as he delves into a number of recent and historical reports.
Find Monsteropolis on nearly all social media platforms!
Facebook is  facebook.com/monsteropolis
Twitter is @monsters971FM
You can find us on iTunes, Spotify, Stitcher and everywhere good podcasts are listened to.
Don't forget to leave us a rating and review and send us your mail to monsteropolismail@gmail.com