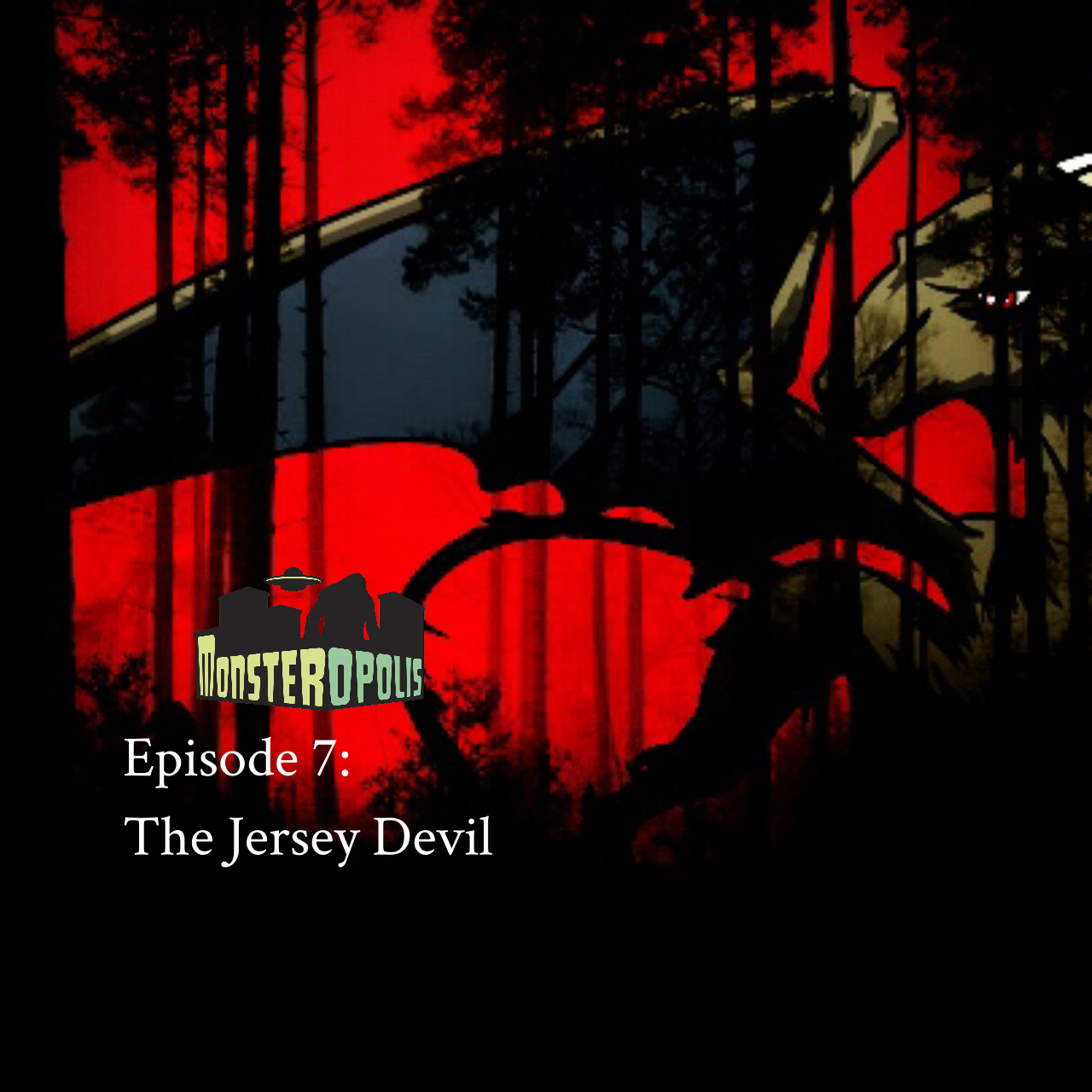 This week the boys discuss the famed "Flying Hoof". Better known as the "Jabberwocky". It also goes by the lesser-known moniker of the Jersey Devil. Anyway, the discussion ranges from Bruce Springsteen to Benjamin Franklin and all stops in between. Tune in!
Find Monsteropolis on nearly all social media platforms!
Facebook is  facebook.com/monsteropolis
Twitter is @monsters971FM
You can find us on iTunes, Spotify, Stitcher and everywhere good podcasts are listened to.
Don't forget to leave us a rating and review and send us your mail to monsteropolismail@gmail.com