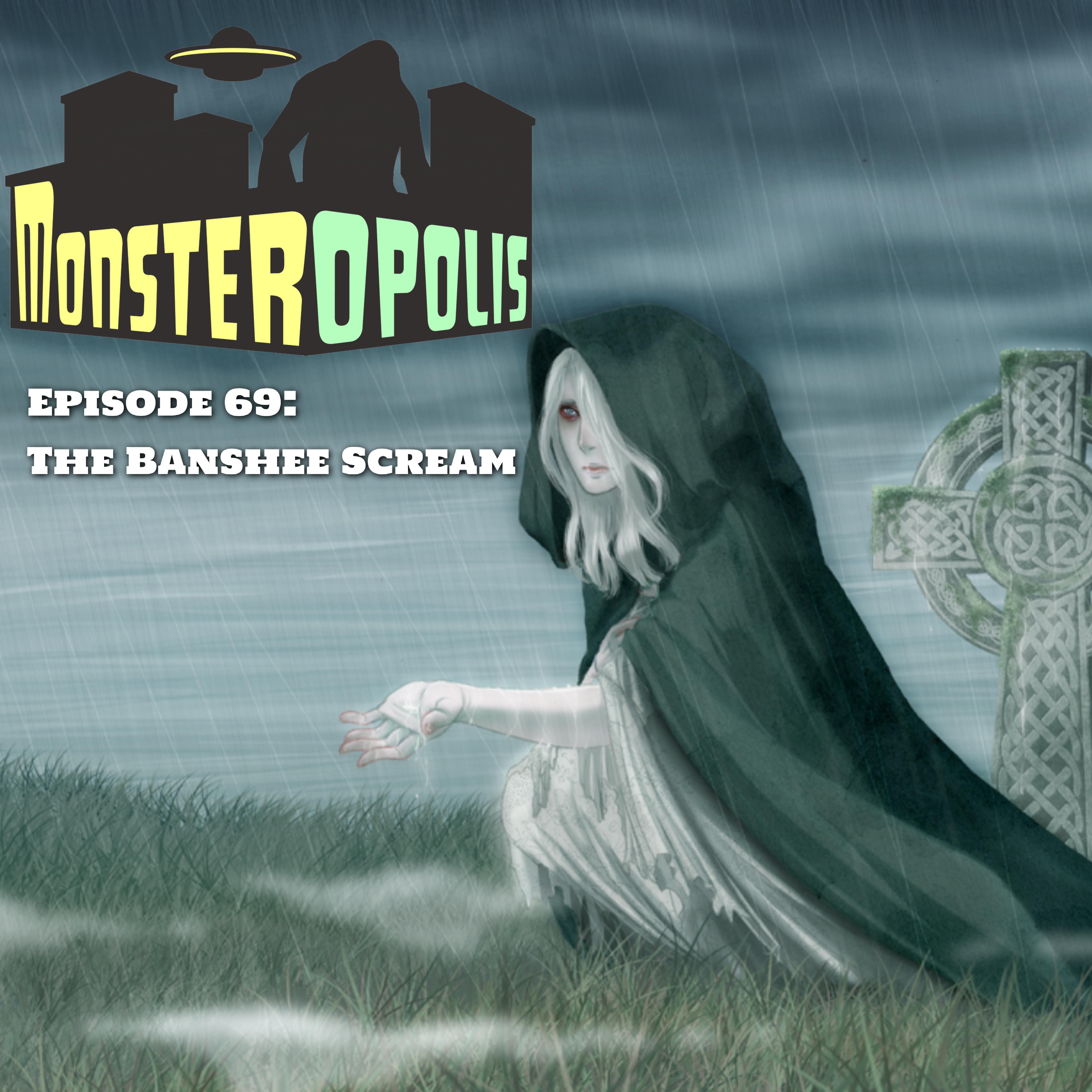 On this episode of Monsteropolis, Mark and Seth journey back to the state of West Virginia to seek out the rich history of folklore prevalent in the Mountain State. Learn about the Marr Banshee, the pioneers of historical preservation and much more!
Find Monsteropolis on nearly all social media platforms!
Facebook is  facebook.com/monsteropolis
Twitter is @monsters971FM
You can find us on iTunes, Spotify, Stitcher and everywhere good podcasts are listened to.
Don't forget to leave us a rating and review and send us your mail to monsteropolismail@gmail.com