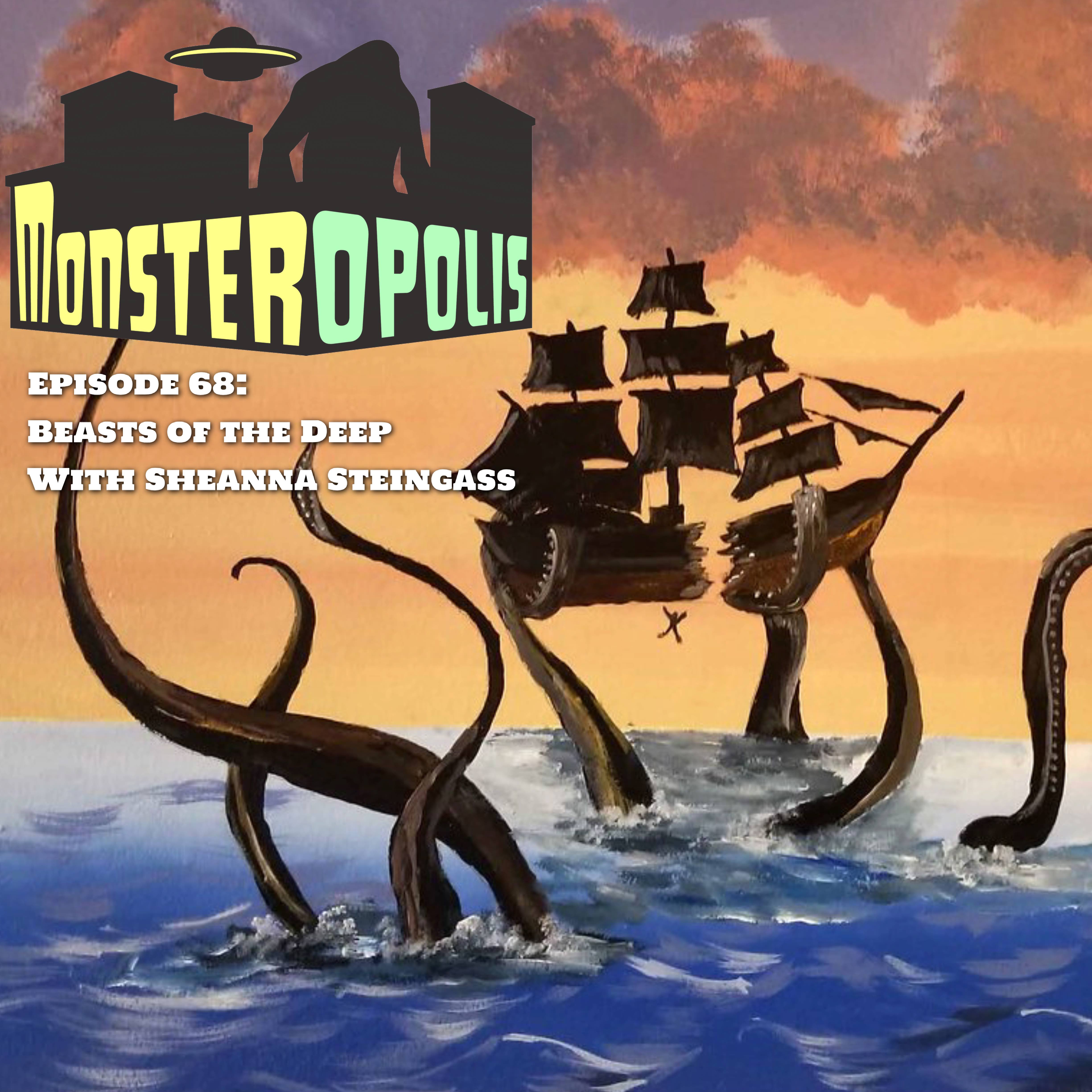 On this week's extra episode of Monsteropolis, Mark and Seth interview marine mammal behavioral ecologist, and cryptid-enthusiast, Sheanna Steingass. They discuss some of the more intriguing aspects of aquatic-based cryptids when Seth isn't cracking dumb jokes.
Find Monsteropolis on nearly all social media platforms!
Facebook is  facebook.com/monsteropolis
Twitter is @monsters971FM
You can find us on iTunes, Spotify, Stitcher and everywhere good podcasts are listened to.
Don't forget to leave us a rating and review and send us your mail to monsteropolismail@gmail.com