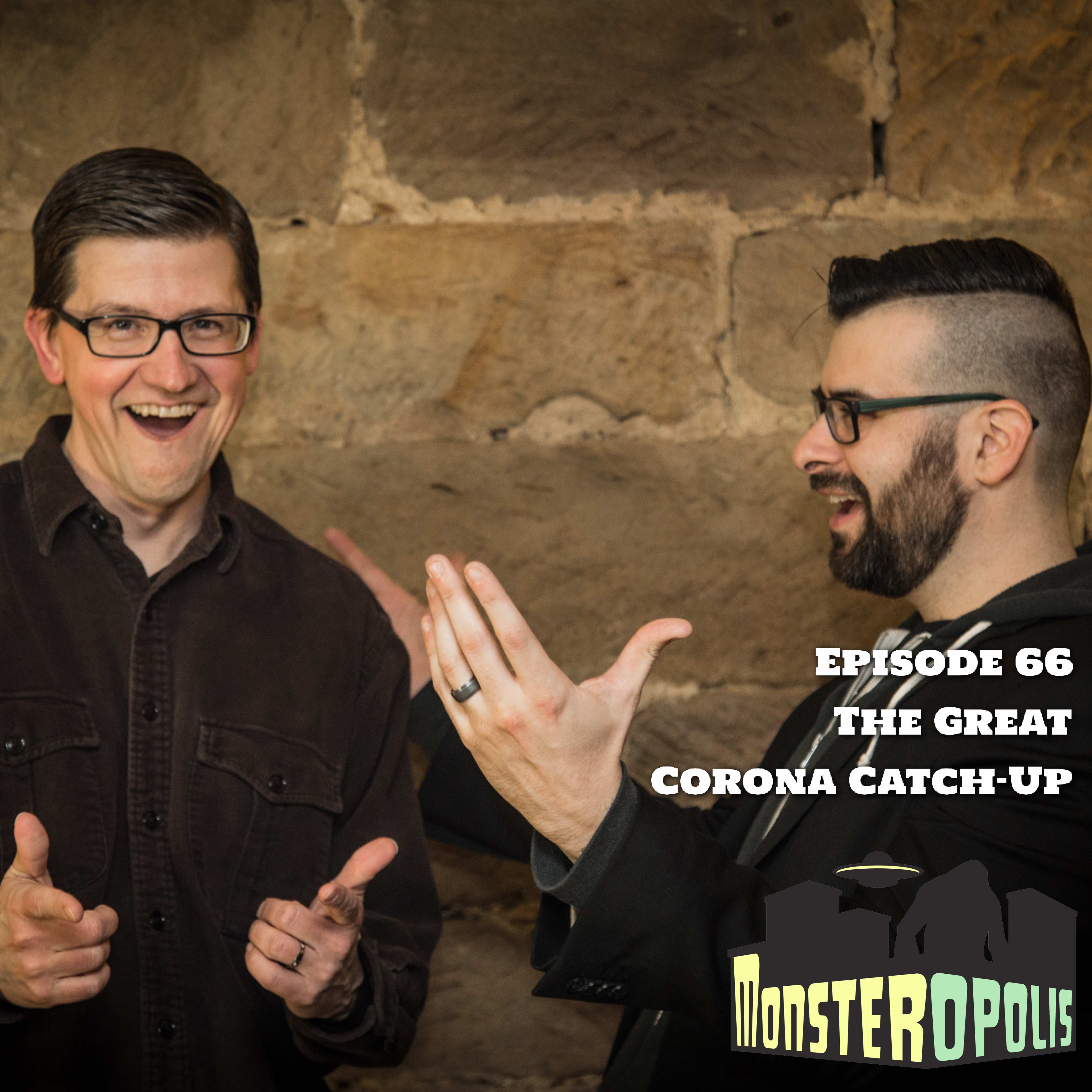 Guys, we've all gone through some stuff. In this episode Mark and Seth essentially talk about what life is like during the great 2020 social-distancing extravaganza. Listen along as they work through their thoughts on how the world looks today.
*disclaimer: this episode has no discussion of the paranormal*
Monsteropolis is the official podcast of Small Town Monsters hosted by Seth Breedlove and Mark Matzke. You can now view/listen to episodes of Monsteropolis via the official Small Town Monsters YouTube channel! 
Find Monsteropolis on nearly all social media platforms!
Facebook is  facebook.com/monsteropolis
Twitter is @monsters971FM
You can find us on iTunes, Spotify, Stitcher and everywhere good podcasts are listened to.
Don't forget to leave us a rating and review and send us your mail to monsteropolismail@gmail.com