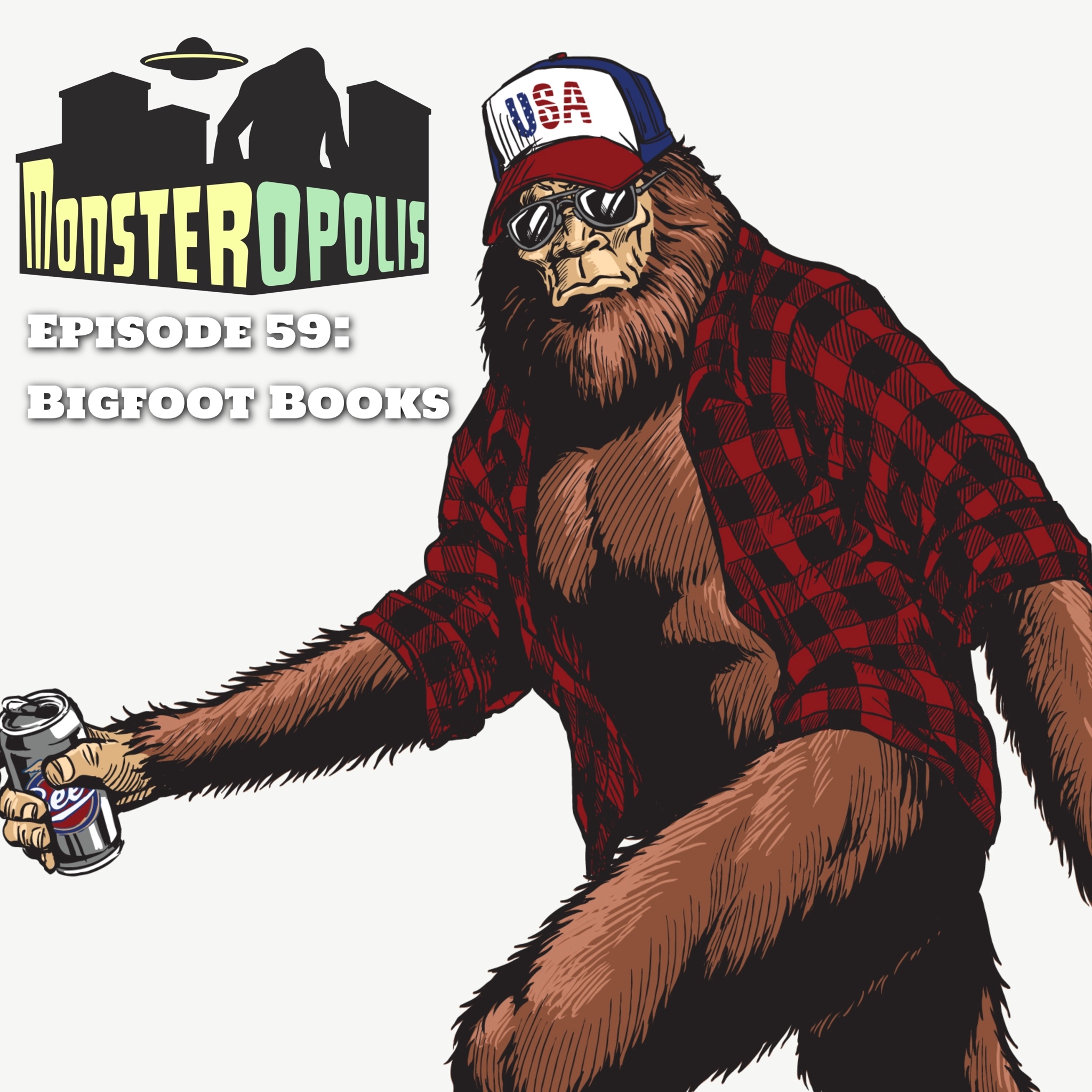 In this episode, Mark divulges the latest books he's read about the Bigfoot subject while Seth sits and nods his head a lot. It's nice to not have to listen to Seth talk as much during an episode, isn't it?
Books discussed:
BEYOND THE FRAY: BIGFOOT by Shannon Legro & G. Michael Hopf
IN THE VALLEYS OF THE NOBLE BEYOND by John Zada
SASQUATCH: 1960s and 19670s In-Depth Research of a Northwest Legend by Ken Coon
Monsteropolis is the official podcast of Small Town Monsters hosted by Seth Breedlove and Mark Matzke. You can now view/listen to episodes of Monsteropolis via the official Small Town Monsters YouTube channel! 
Find Monsteropolis on nearly all social media platforms!
Facebook is  facebook.com/monsteropolis
Twitter is @monsters971FM
You can find us on iTunes, Spotify, Stitcher and everywhere good podcasts are listened to.
Don't forget to leave us a rating and review and send us your mail to monsteropolismail@gmail.com