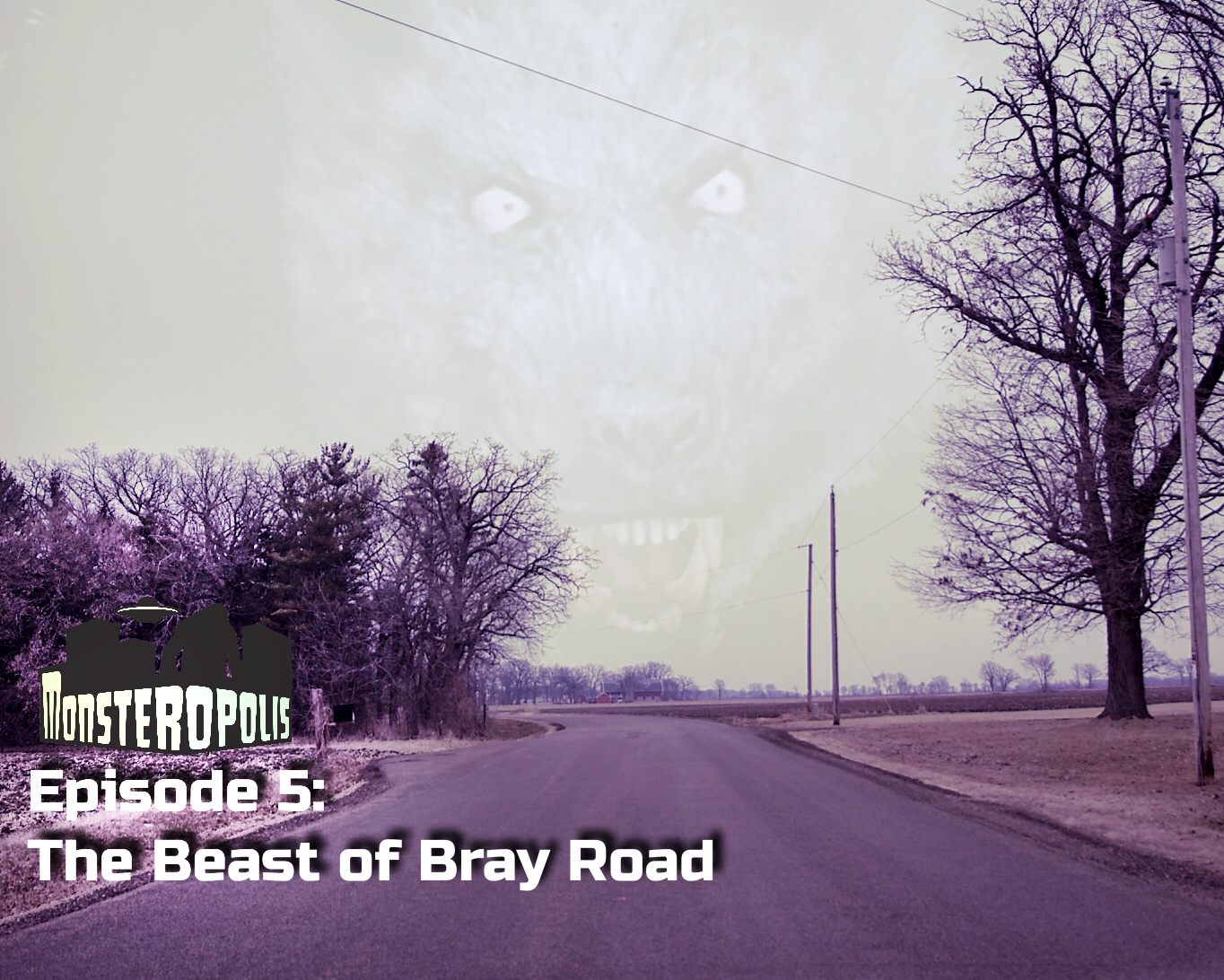 This week, the boys talk about men. Dog-Men that is. The most infamous dogman of them all, in fact; The beast of Bray Road. A critter said to haunt the fields and forests of Elkhorn, Wisconsin. The conversation ranges from what could a Dogman could be, to other, more bizarre subtopics of the subject such as occult rituals and mutated wolves. Along the way they delve into a heaping helping of scary stories.
Find Monsteropolis on nearly all social media platforms!
Facebook is  facebook.com/monsteropolis
Twitter is @monsters971FM
You can find us on iTunes, Spotify, Stitcher and everywhere good podcasts are listened to.
Don't forget to leave us a rating and review and send us your mail to monsteropolismail@gmail.com