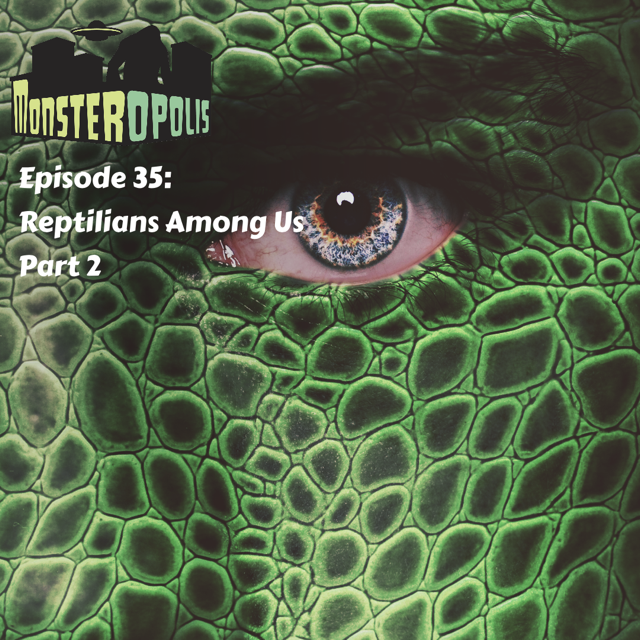 The boys are back from Monster Bash and they're diving right back into the subject of our reptilian overlords! Lizard Mania resumes here on Monsteropolis and will continue for the next few weeks so buckle up!
Monsteropolis is the official podcast of Small Town Monsters hosted by Seth Breedlove and Mark Matzke. You can now view/listen to episodes of Monsteropolis via the official Small Town Monsters YouTube channel! 
Find Monsteropolis on nearly all social media platforms!
Facebook is  facebook.com/monsteropolis
Twitter is @monsters971FM
You can find us on iTunes, Spotify, Stitcher and everywhere good podcasts are listened to.
Don't forget to leave us a rating and review and send us your mail to monsteropolismail@gmail.com