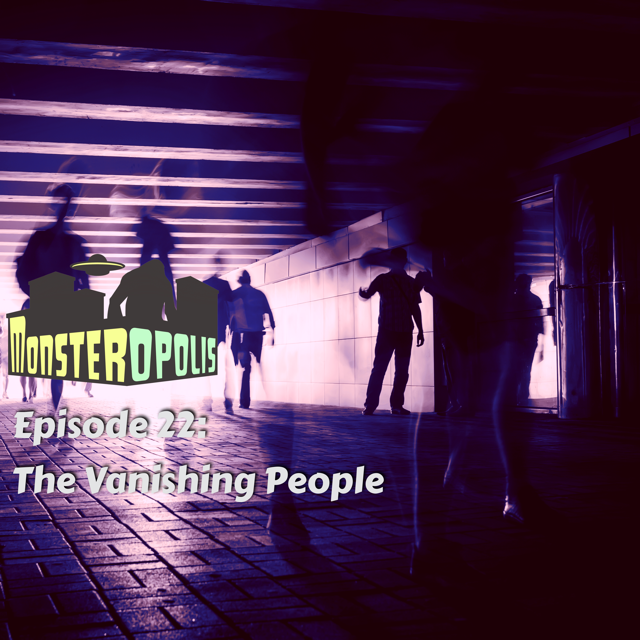 This week Mark and Seth sit down to discuss the mysteriously vanishing people. Those individuals who have disappeared without a trace leaving behind nothing but unanswered questions. They also welcome Scott Philbrook of the Astonishing Legends podcast to the show for a brief chat about Amelia Earhart and her importance as a historical figure as well as various theories regarding her disappearance.
Monsteropolis is the official podcast of Small Town Monsters hosted by Seth Breedlove and Mark Matzke.
Find Monsteropolis on nearly all social media platforms!
Facebook is  facebook.com/monsteropolis
Twitter is @monsters971FM
You can find us on iTunes, Spotify, Stitcher and everywhere good podcasts are listened to.
Don't forget to leave us a rating and review and send us your mail to monsteropolismail@gmail.com