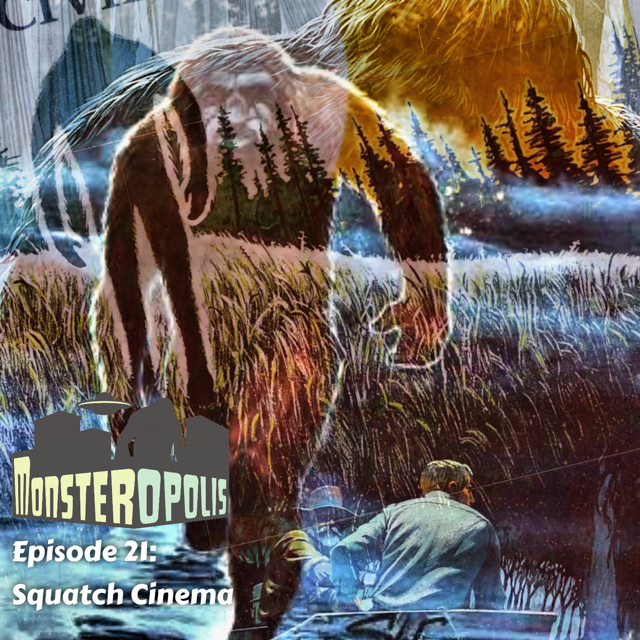 On this episode of Monsteropolis, we continue the love-in by discussing some of our favorite Bigfoot movies from the 1970s. From Legend of Boggy Creek to Creature from Black Lake and all stops in between, this episode is a rollicking journey back in time to the era of drive-in movies and grindhouse theaters... long before Seth was born.
Monsteropolis is the official podcast of Small Town Monsters hosted by Seth Breedlove and Mark Matzke.
Find Monsteropolis on nearly all social media platforms!
Facebook is  facebook.com/monsteropolis
Twitter is @monsters971FM
You can find us on iTunes, Spotify, Stitcher and everywhere good podcasts are listened to.
Don't forget to leave us a rating and review and send us your mail to monsteropolismail@gmail.com