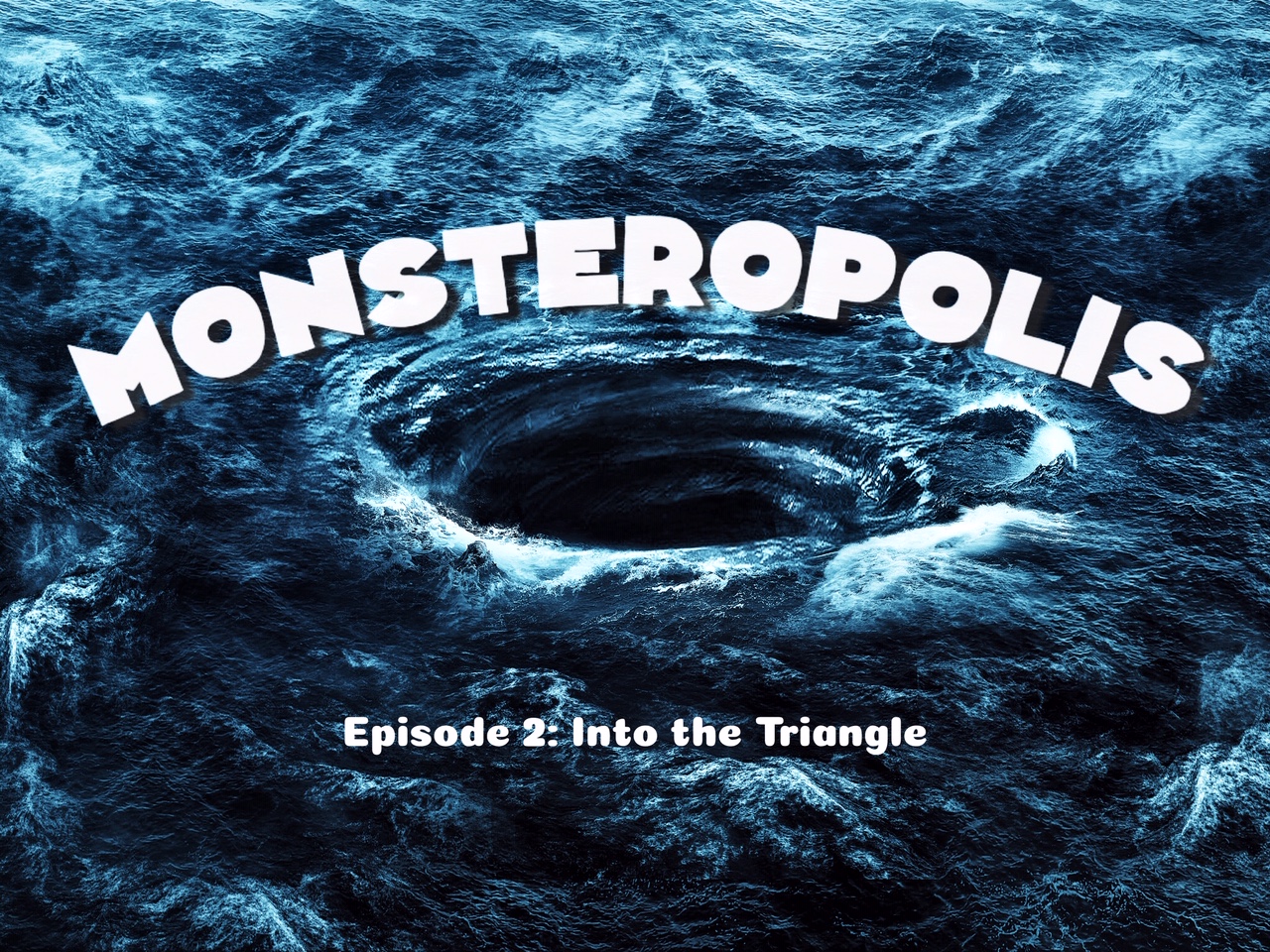 On this weeks episode of Monsteropolis, Mark and Seth dive into the "triangle trilogy" with a look at the bizarre history of the most famous triangle of them all. 
Find Monsteropolis on nearly all social media platforms!
Facebook is  facebook.com/monsteropolis
Twitter is @monsters971FM
You can find us on iTunes, Spotify, Stitcher and everywhere good podcasts are listened to.
Don't forget to leave us a rating and review and send us your mail to monsteropolismail@gmail.com