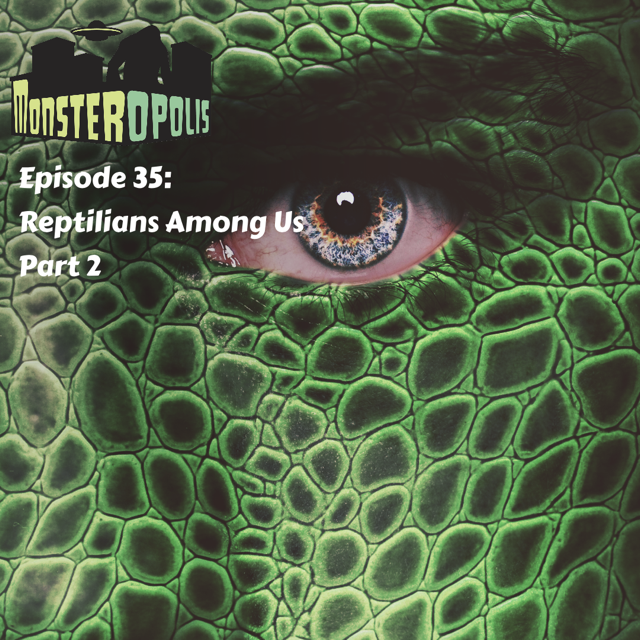 This week Seth and Mark discuss the upcoming year for Small Town Monsters. From Terror in the Skies to MOMO: The Missouri Monster and On the Trail of Bigfoot, this episode completely lays out the year ahead. Or maybe the guys just ramble for a while...
Make sure to visit the Kickstarter, as it went live just last night.
Find Monsteropolis on nearly all social media platforms!
Facebook is  facebook.com/monsteropolis
Twitter is @monsters971FM
You can find us on iTunes, Spotify, Stitcher and everywhere good podcasts are listened to.
Don't forget to leave us a rating and review and send us your mail to monsteropolismail@gmail.com