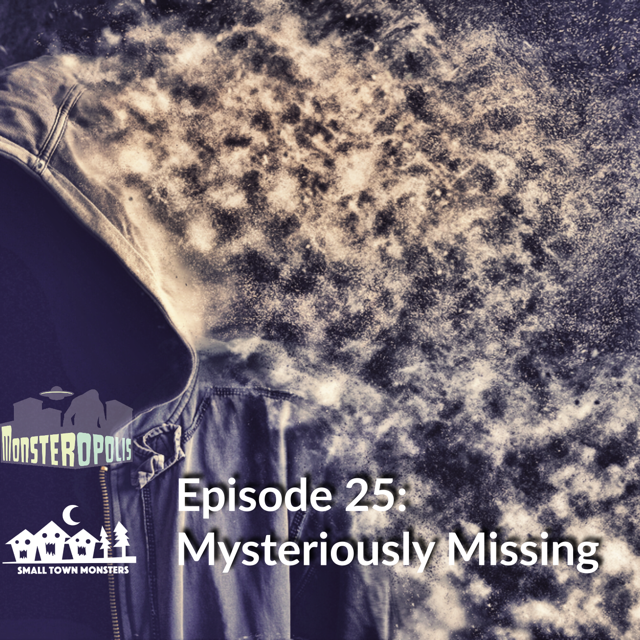 From 1896 to 1897 a wave of strange, aerial craft were seen hovering over much of the United States. In 1897 in Aurora, Texas, one of these airships made a crash landing near town and its bizarre pilot seemed to be from another planet. 
This week, Mark and Seth kick off the UFO Trilogy with The Great Airship Mystery! Listen now...
Find Monsteropolis on nearly all social media platforms!
Facebook is  facebook.com/monsteropolis
Twitter is @monsters971FM
You can find us on iTunes, Spotify, Stitcher and everywhere good podcasts are listened to.
Don't forget to leave us a rating and review and send us your mail to monsteropolismail@gmail.com