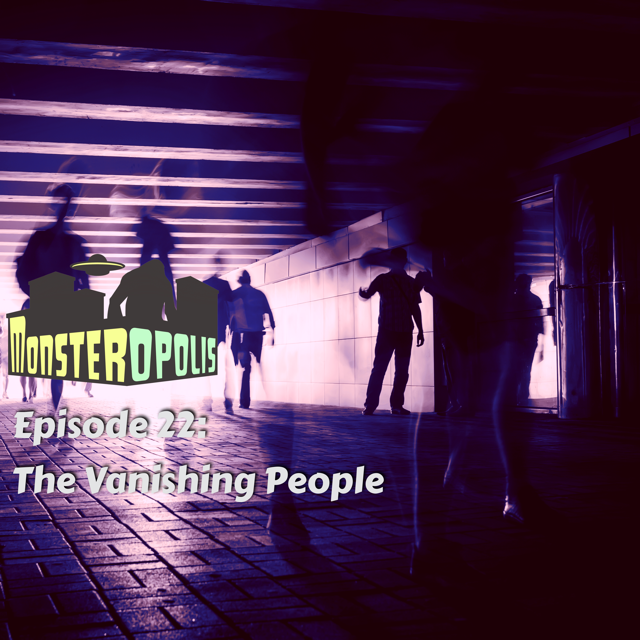 Merry Christmas, Happy Holidays, and all that stuff! As your gift for being a loyal listener we've decided to unveil this episode early. Episode 11 is all about the tradition of Christmas ghosts, and the origins of telling scary stories during the most festive time of the year. We also read one of our favorites. So pull up a chair, throw another log on the fire, pour some eggnog, sit back and enjoy this episode of Monsteropolis!
Find Monsteropolis on nearly all social media platforms!
Facebook is  facebook.com/monsteropolis
Twitter is @monsters971FM
You can find us on iTunes, Spotify, Stitcher and everywhere good podcasts are listened to.
Don't forget to leave us a rating and review and send us your mail to monsteropolismail@gmail.com