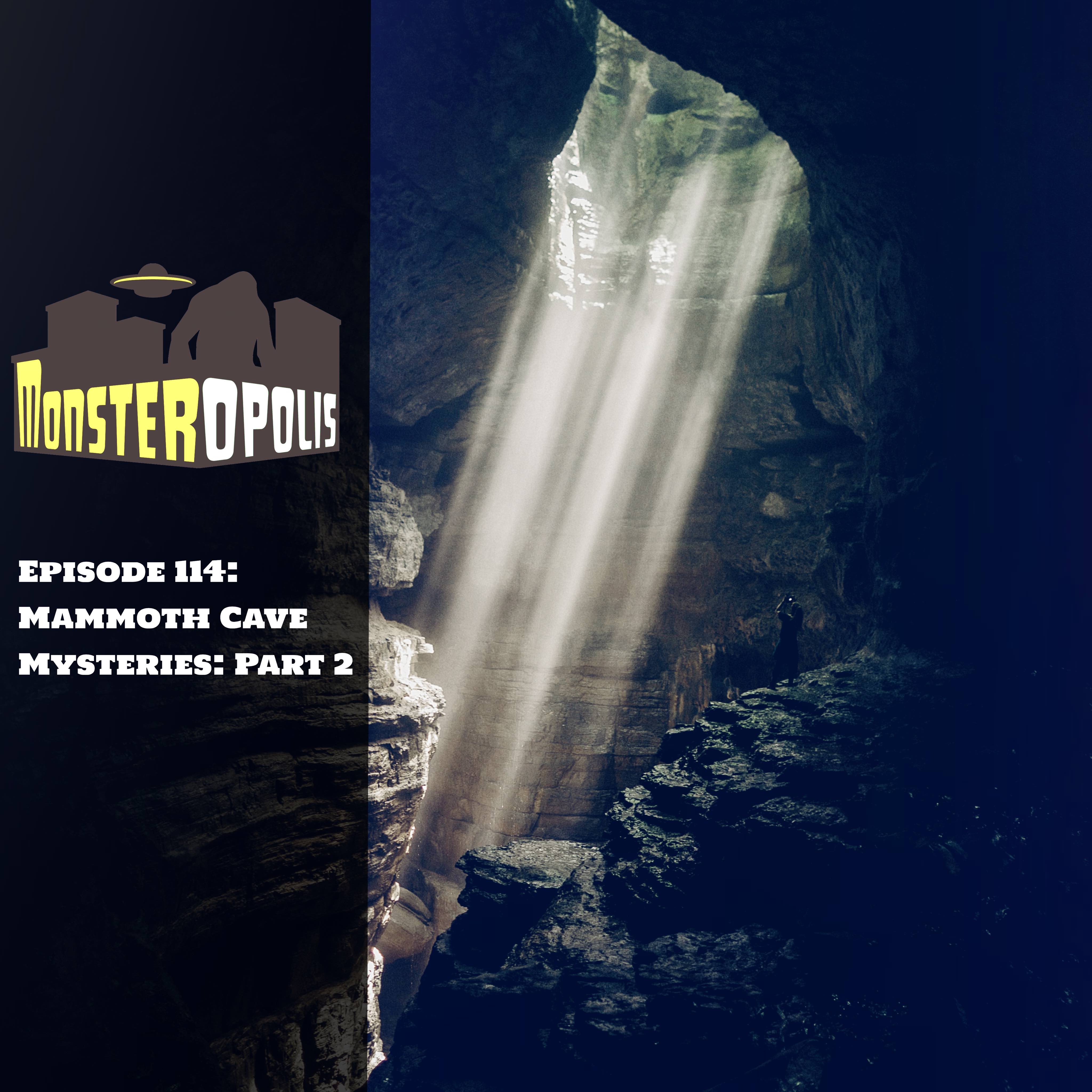 The boys return from their jaunt to the Bluegrass State with more tales of caves and caving. They read some letters relating to Kentucky's Bigfoot history and the history of Mammoth Cave, before diving into recollecting their recent trip to the cave.
Click the link for more information... https://www.youtube.com/channel/UCfu4MCqbUGvcnQZ5uICx9RA/join 
Find Monsteropolis on nearly all social media platforms!
Facebook is  facebook.com/monsteropolis
Twitter is @monsters971FM
You can find us on iTunes, Spotify, Stitcher and everywhere good podcasts are listened to.
Don't forget to leave us a rating and review and send us your mail to monsteropolismail@gmail.com